Post-storm Information and Resources
Volunteers and affected homeowners – Call Project Hope at 718-609-7900, or fill out this short form at https://tinyurl.com/IDAhelpSI
Click the newsletter for more info: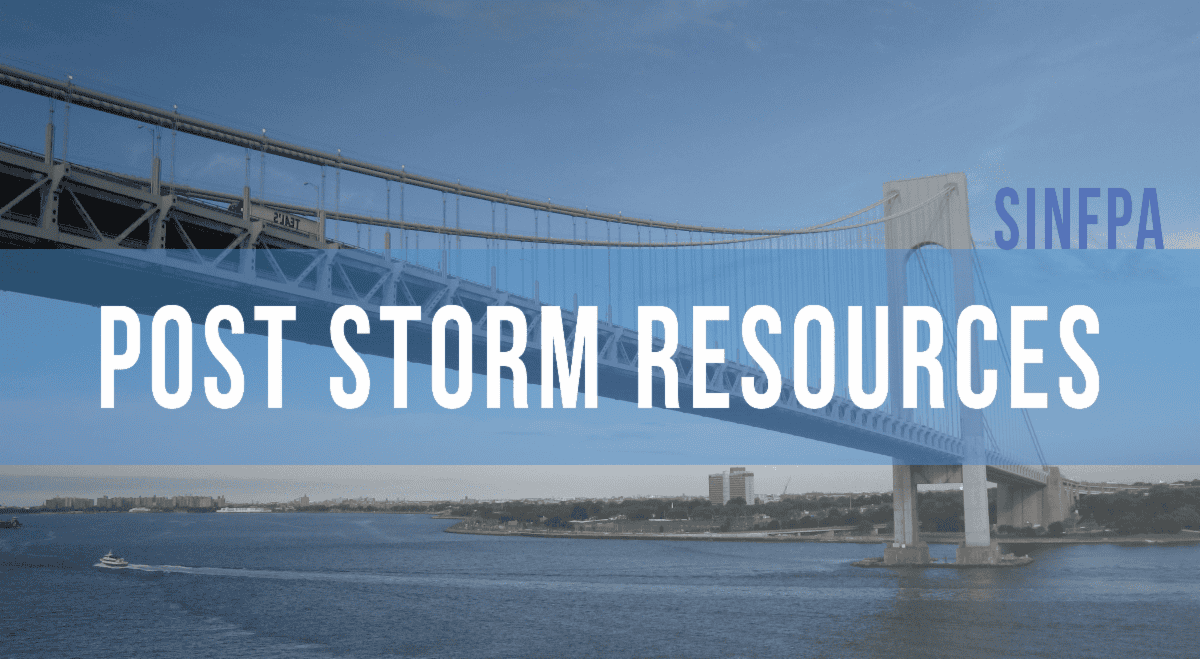 Post-storm resources are available online here: Hurricane Ida Recovery Resource
Weather Emergency Preparedness and Recovery: Weather Emergencies: Storms, Floods, and Power Outages
If you were affected by Hurricane Ida in New York and cannot pay for an attorney, you may qualify for free legal help.
Mayor de Blasio released a new report that will accelerate our efforts to prepare New York City for future extreme rainfall. on.nyc.gov/IdaReport
New Yorkers can now get disaster assistance and report damage to FEMA! : President Biden has approved an expedited Major Disaster Declaration that will help provide federal financial relief for New Yorkers recovering from the flooding damage caused by the remnants of Hurricane Ida. The counties covered by the declaration include: Bronx, Queens, Kings(Brooklyn), and Richmond(Staten Island).
Residents Should Call ONA Hotline at 1-800-566-7636 for Help on How and Where to Apply
Donate to help Staten Island Recover from Ida Flooding
Help our partners at the Staten Island Long Term Recovery Organization help our community members recovering from Ida flooding.
Donate to meet the unmet needs of our neighbors on Staten Island. Your money makes a difference. Disaster impacted communities recover more quickly when their nonprofits, houses of worship, and government officials work together in a coordinated way, reducing duplicative efforts while making sure to serve the most vulnerable. Without donors like you, we would not be able to do this important collaborative work on Staten Island.
Click here for SI COAD Hurricane Ida Resource Guide: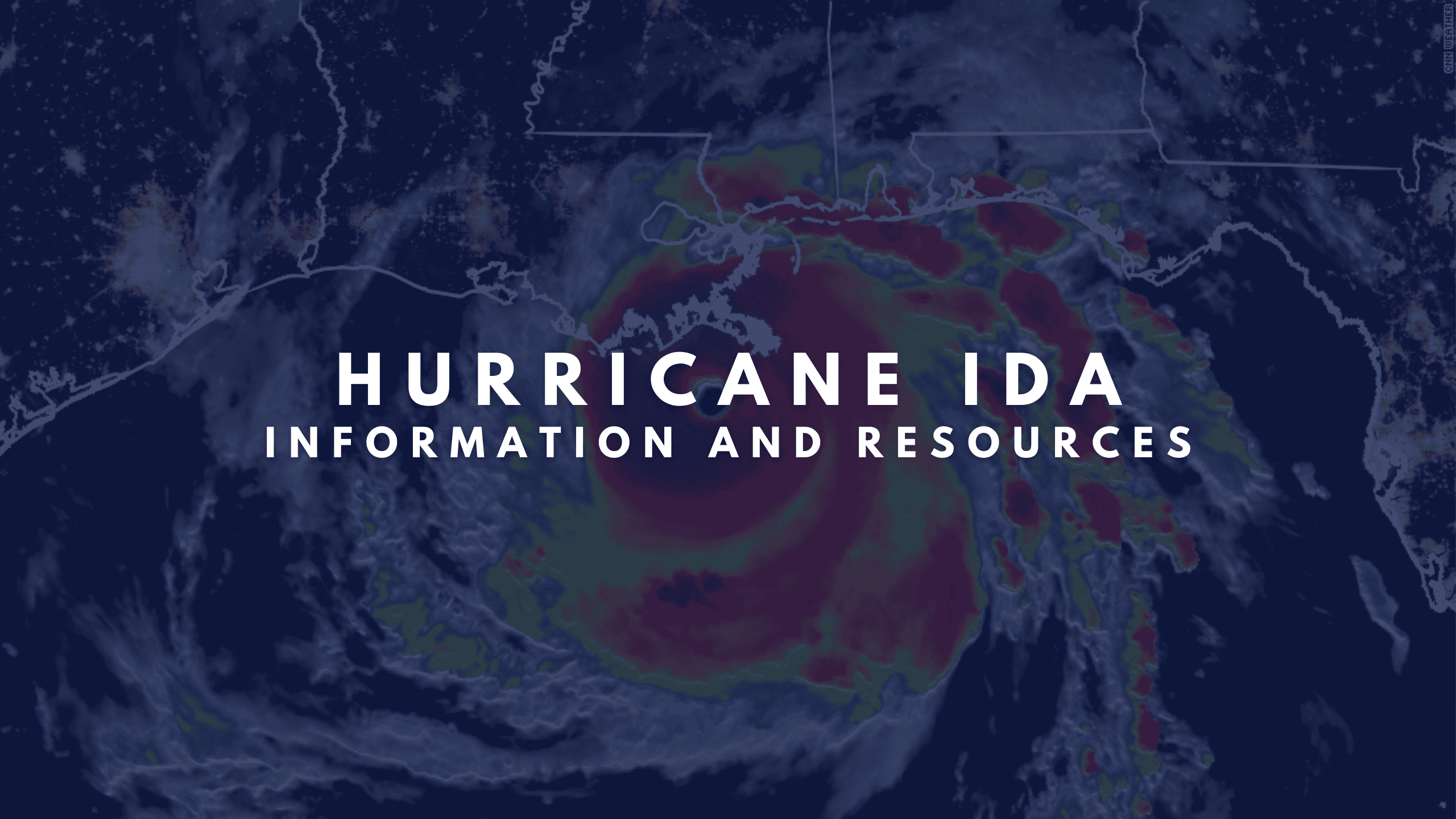 Can Your House of Worship Host/House Skilled Volunteer Teams?
During Superstorm Sandy Recovery, thousands of out-of-state disaster relief volunteer groups were housed in churches, synagogues, and mosques across NYC – there they had a safe space, kitchen access, and (usually) showers. If your house of worship or nonprofit facility is located near a heavily flooded area and do you have this type of space available for these volunteers, please email: info@nydis.org
Funding Relief / Resources
Emergency Shelter
American Red Cross in Greater New York is providing temporary shelter for those affected by the storm and can be reached at 877.RED.CROSS.
The Muslim American Society at 180 Burgher Ave. is also able to shelter or check in on displaced Staten Islanders. Contact Abdullah Akl at 917-825-9763.
Landlords can contact the Emergency Rental Assistance Program to help tenants unable to pay rent due to COVID-19: otda.ny.gov/erap
Safety Tips
Other Resources:
Low-income Staten Islanders with a time-sensitive, one-time financial need under $3,000 caused by the flooding may contact Rev. Karen Jackson, Project Hospitality's Director of Community Initaitives, at kjackson@projecthospitality.org to be considered for a one-time emergency cash grant. Grants are made out to the vendor and not the individual. Please be prepared to provide proof of income and other relevant documentation.
NYC Water Damage or Loss Claim Form from NYC Comptroller's Office: Claim must be filed in person or by registered or certified mail within 90 days of the occurrence at the NYC Comptroller's Office, 1 Centre Street, Room 1225, New York, New York 10007. It must be notarized. If you would like help accessing a notary, email silongtermrecovery@gmail.com for assistance.
Visit the State's Disaster and Flood Resource Center for a wealth of information on financial management post-flooding. Additional multilingual information from the Federal Emergency Management Agency (FEMA) regarding storm recovery can be found here.
Small Business Services: If your business is facing a real-time emergency, you may contact SBS by calling 311 or (212) 618-8810. SBS can: Provide you with the latest emergency information on street closures, utilities disruptions, security and demolitions. Assist with retrieval of valuable items and documents from your business location (if safe to do so). Coordinate with the NYC Police Department and other emergency responders to make sure your business location is secure and prevent losses. To connect with the SBS Emergency Response Unit & Intergovernmental Services, please e-mail ERU@sbs.nyc.gov
Department of Buildings: Check your property for any structural stability issues or unsafe conditions due to flooding, and contact the Department of Buildings by calling 311 if there are concerns. For building-related emergencies call 911.
GetFoodNYC: Free Food Locations
Red Cross: Anyone who experienced flooding in their homes can call (877) 733-2767 which is Red Cross hotline to register and request assistance; which would be in the form of a flood kit (if totally displaced, residents should indicate that to the operator).
Department of Environmental Protection:
Workshops & Presentations
We are grateful to our partners from the NYC Department of Health and Mental Hygiene, NYC Emergency Management, and our member organization, SBP, for presenting to our network during yesterday's Housing Recovery After Ida's Flood workshop.
If you were not able to join, please watch the workshop at our new YouTube channel. While there, we encourage you to watch other presentations addressing racial justice and equity.
We also share the presentations of Maureen Little, NYC DOHMH, and Angela Calabro, SBP. Maureen, her colleague Hannah Arnett, and Angela offer their email contact for any follow-up questions.
In addition to the planned program, we are sharing a consolidated listing of resources you shared in the meeting chat.
Emotional Support
Project Hope crisis counselors are available to provide emotional support to Staten Islanders. Call 718-609-7900 to talk to a crisis counselor, to request a Project Hope team to be deployed in your community or to your organization, or to learn about ongoing individual or group counseling opportunities.
Emergency Rental Assistance Program and Excluded Workers Fund Application Help
Staten Island: Call Project Hospitality's team of ERAP enrollers at 929-724-5360 for help submitting the Emergency Rental Assistance Program or Excluded Worker's Fund application online.
Bronx: BronxWorks 718-508-3107, Brooklyn: Met Council 929-292-9480, Manhattan: Catholic Charities Community Services 888-744-7900, Queens: Catholic Charities Brooklyn and Queens 718-880-3286