Friday, June 17th, 2022
Welcome to our New Board Members!
Nonprofit Staten Island Annual Meeting for Members and Partners
Emerging Stronger and Looking Forward

At its Annual Meeting for Members and Partners on Friday, June 17, 2022, the Nonprofit Staten Island elected two New Board Members – to serve an initial renewal term of 3 years from July 2022 – June 2025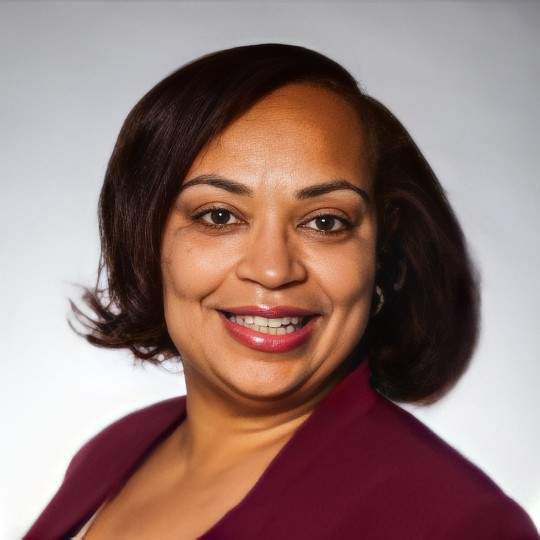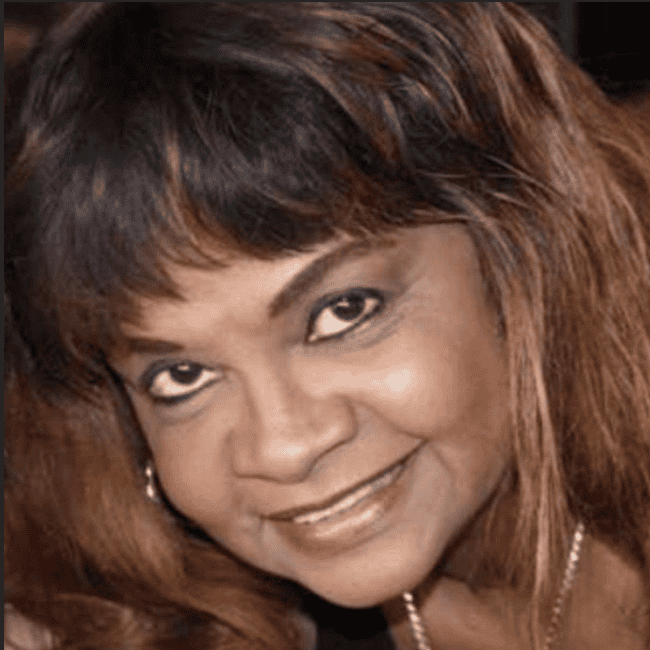 We look forward to a new year where Staten Island Nonprofit and our Board of Directors will work vigorously to support and strengthen the Staten Island nonprofit community.
In addition to voting in a new slate of board members, the following board members were renewed for another three year term and elected officers for the coming year, beginning July 1:
Adrienne Abbate, S.I. Partnership for Community Wellness
Mary Cottingham, Integration Charter Schools
Joanne Gerenser, Eden II Programs
Ilene Pappert, Goodhue Center
Election of Board Officers, to serve one-year terms:
Chair – Carol Bullock, Executive Director, Pride Center of Staten Island
Vice Chair – Yesenia Mata, Executive Director, La Colmena
Treasurer – Gabriele Delmonaco, President, A Chance in Life
Secretary – Mary Cottingham, Senior Vice President/Chief of Staff, Integration Charter Schools
Ex Officio – Adrienne Abbate, Executive Director, SI Partnership for Community Wellness
Nonprofit Staten Island FY 2021-2022 Successes & Accomplishments
40+ Workshops, Trainings, Educational Sessions
Re-established Affinity / Peer Exchange Groups: HR, FR, Arts, Exec, Equity
Affinity/Sector-specific advocacy (NPNY, HSC, NYC VOAD, CDC Made to Save)
Multiple City-wide Advisory Boards, Committees, Task Forces
4 Major Events: Holiday Gathering, Community Service Awards, June Annual Meeting, Annual Nonprofit Conference
Increased Social Media, Communications, Outreach & Membership Engagement
Grew Membership by 30%
Nearly doubled organizational budget and funder/sponsors support of the Association
Expanded Staff and Intern team
Initiated Equity Conversations and Trainings
Began website, logo redesign/rebrand
Focus on Board Development & Governance
Embedded Disaster Response & Preparedness
Pro Bono Consulting, Tools & Resources
City-wide Partnerships and Collaborations
NYC Pandemic Response Institute (PRI)
Staten Island Nonprofit staff – advisory board members pre-formation
Dr. Ginny ambassador for our borough
Launched May 10, 2022
NYC Department of Health and Mental Hygiene (DOHMH)
Vaccine Equity Partner Engagement Project (with Fund for Public Health NYC)
NYC Health Care Coalition
NYC Community Emergency Networks
To view a recording of the meeting, see the livestream on Facebook.